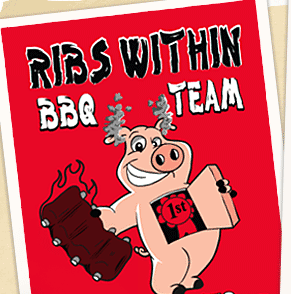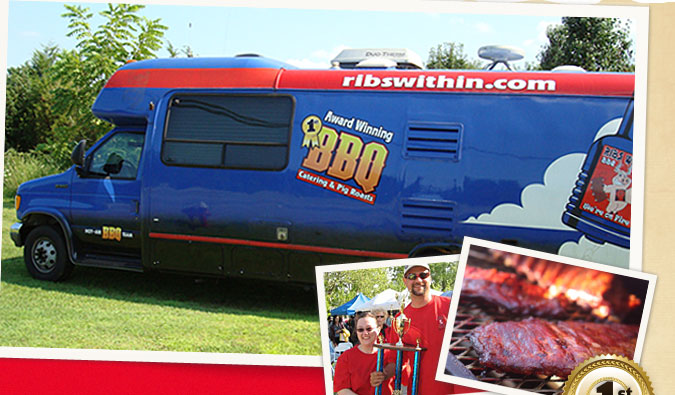 Iceland, Bacon, And a Grand Championship – Great August '18 So Far…
August has been packed with action for Ribs Within, Bacon Guru, Shiva Que, and of course for me. Here is the recap so far…
It started with a trip to Iceland to create my Bacon Guru Uncured Bacon using Ribs Within Seasonings and pork bellies from a farm in Iceland. I was on Icelandic radio to talk Bacon and Burgers, on TV when The United Church of Bacon Married 2 sheep, on the internet news the day of the festival, and in the Sunday paper food section this past week.
Then I came home on Tuesday night, slept Wednesday, and got ready for Double Competition Grilling/BBQ. We cooked 4 great entries for grilling and won the Grilling Championship! Wendy led us through Pizza (7th), Ribs Within Triple B and Bacon Guru Bacon led us through Bacon wrapped (4th) and Rib Eye (6th), and Rub4All helped my apple dessert (cookie) win 4th place. Four top tens and we  took the grand. We didn't fair so well in the BBQ Comp but it didn't matter.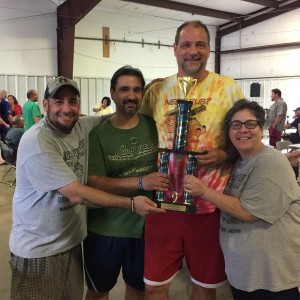 Next up is The Kosher BBQ Contest, Havin a Grilla, in Wynnwood, PA. Our Kosher Team "Shiva Que" will be looking for its first Grand Championship after 2 Reserve Grands, 1 3rd place and 1 fifth place. We will be using "Bubbe's Secret Seasonings" for the first time in Competition.
Posted on August 21, 2018 by dkeiles
Categories:
BBQ News