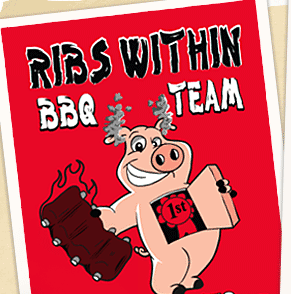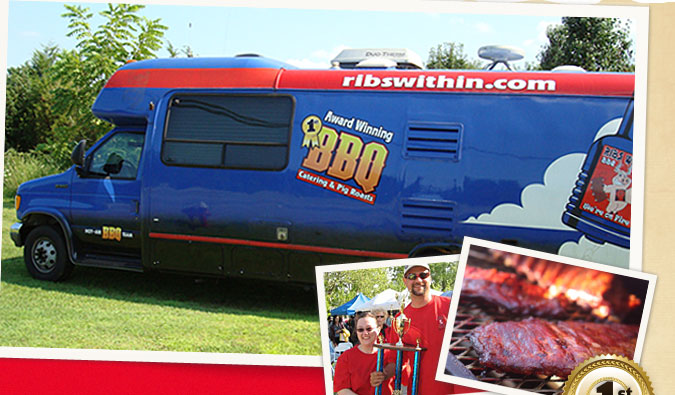 Update: Ribs Within 2015 So Far: Back for The Future
2015 has been all about the Back, the Back, the Back.
Back surgery in mid-February stopped all cooking until July.
Wildwood, NJ was our first cook, and we scored 2 top 10s including 3rd in Chicken and 11th overall.
New Paltz, NY was hotter than blazes as the temp topped 94 all 3 days. We Grilled to 8th place overall and BBQ'd to 11th again.
Finally in Cresskill, NJ, We got a 10th in chicken, 3rd in Pork and 8th overall to end our KCBS season.
Another contest of note, in Aug, we competed in the Southern New England Kosher BBQ Contest. We ended up 5th in chicken 2nd in beef rib, and 2nd in Brisket for a Reserve Grand Championship. It was so much fun that we are doing it again Oct 17-18 in Atlanta at The Atlanta Kosher BBQ Contest! We will be showing off Bonsey's new Team.
Posted on October 7, 2015 by admin
Categories:
BBQ News