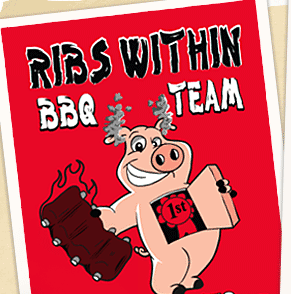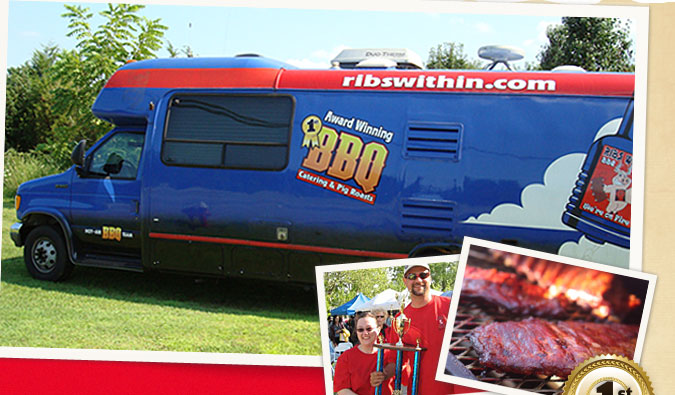 Rain, Rainier, Rainiest…Mud, Muddier, Muddiest – 2016 So Far…
Ribs Within got off to a great start in 2016 with top 10 in the first 3 KCBS competitions, including a 3rd and a 4th overall.
Solid scores in all categories let to multiple top 10s and a top 5 in every category, lead by a 1st place pork in the mud at Green Lane, PA.
All of these cooks had one thing in common – Cold rain. We had constant, drenching rain in Staten Island, Ridgefield, CT, and Green Lane, PA, as well as a little mud in the first two, and a whole lot of mud in the last one. We had more mud in Green Lane than i have ever seen. It is a shame. And we are sorry to see a great contest go.
We are off until July…
Keep that Fire Burning!
Doug
Posted on June 15, 2016 by admin
Categories:
BBQ News