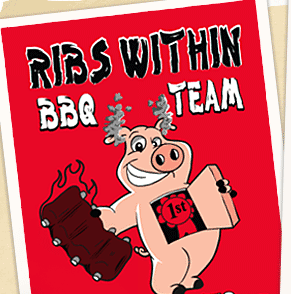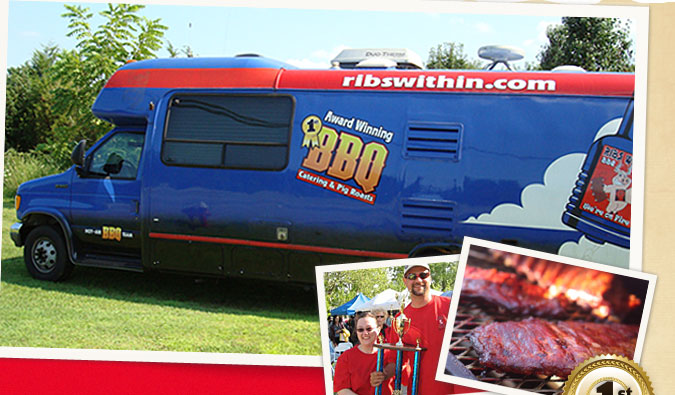 The American Royal 2013 – A Dream Come True
The American Royal 2013 was indeed a dream come true.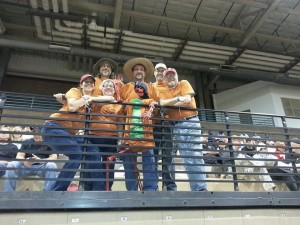 Two calls, 10th in Ribs at the Invitational, 12th in Brisket in the Open. It was an awesome experience, a long time in the making.
I have been cooking for a while now, 12 years in fact, and I had never been to The American Royal, the World Series of BBQ, in Kansas City, MO as myself. You see, in order to cook there, you have to had won a Grand Championship somewhere that year. In 2006, I won my first contest and a paperwork snafu cost me my invitation. It took 6 years to win again. 60 contests between wins. Painful. I had multiple Reserve Grands, and countless 3rd places, but no wins until Hudson Valley Ribfest, New Paltz, NY in Mid Aug 2012. It meant we got to go to the American Royal…in 2103. 1 whole year later. So not only did I dream about it for 6 years, but 1 more year knowing but not going.
So we had all sorts of little things go wrong on our 2400 mile journey, but when we look back, we can say we did a great job. And someday, not this year, I will go back. And it won't be 6 years from now!
Posted on January 15, 2014 by admin
Categories:
BBQ News