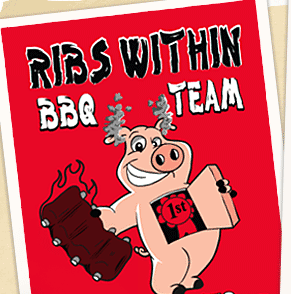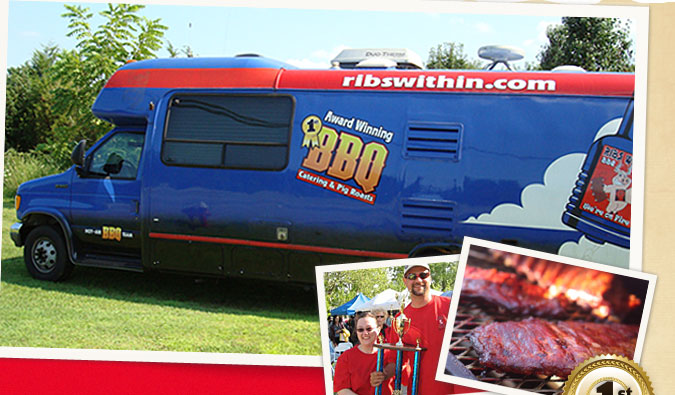 Ribs Within Adds Wahoo Beef, Now Serving 8-packs!
We are so excited. Our NEWEST and Final Rub – WAHOO Beef – is finally available.
WAHOO Beef is the boldest, beefiest Rub I can make. Chocked full of all the flavors that make Cows MOO, and people say "WAHOO Thats's Beef!"
It is available in our 8-Pack or by special order until 9/1/2012. After that it should be on the website.
Posted on August 7, 2012 by admin
Categories:
BBQ News