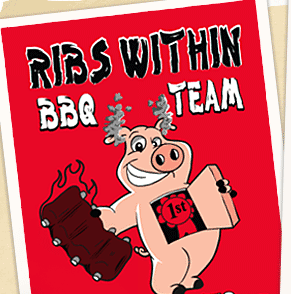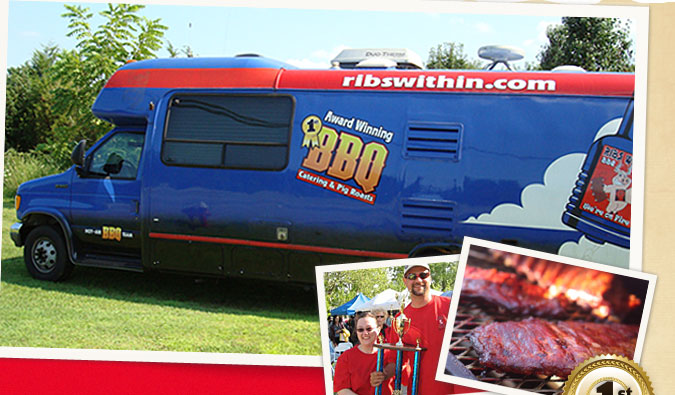 Is it Wildwood Already?
This past weekend was the NJ State BBQ Championship in North Wildwood, NJ. I have fond memories of this contest because it was where it all started for me 9 years ago (this was our 10th contest). It is a great venue. I have many friends there. But I can't cook really well there. In my 10 contests I have exactly 1 check from them. I have spent more on this contest and made less than any other contest I have every cooked at. Its frustrating. We were 9th in ribs, 12th in chicken, 18 pork, 18th brisket, 12th overall out of 66. Last year we were 10th overall. Good but not great.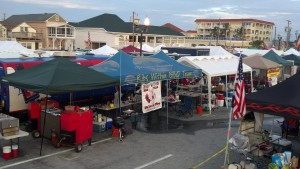 Next up is Syracuse, NY
Then BBQ Brethren at the Maples in Manorville, Long Island NY 8/ 4-5.
Keep on Smokin'
Doug
Posted on July 17, 2012 by admin
Categories:
BBQ News