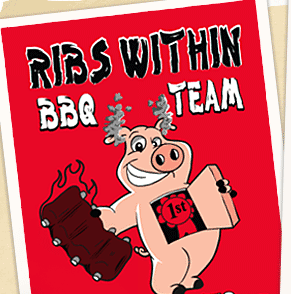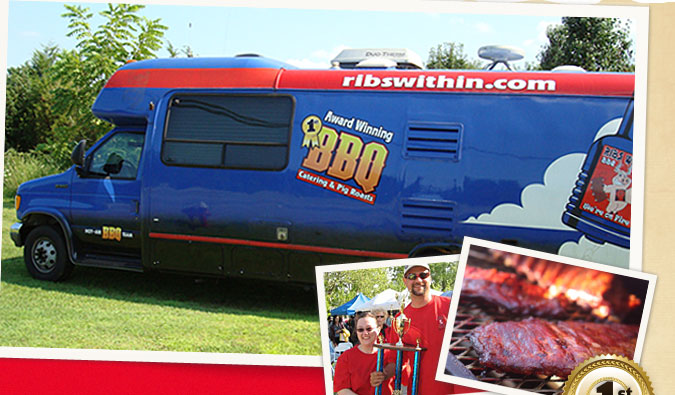 Ribs Within Named MABA 2011 Team of The Year in Chicken
Ribs Within was named MABA (Mid Atlantic BBQ Association) 2011 Team of the Year in Chicken, in spite of a season shortened by multiple issues. This is the first time we have won an official TOY in any category – we were the MABA unofficial TOY overall in 2006. This is a case of practice paying off as we practiced all winter and spring – starting with our awesome "Legs" Super bowl Party in Feb and ending with the first contest in Brooklyn at the end of March. Our Chicken results included a 4th place in Brooklyn (and the Grilling Grand Champ), 3rd in Green Lane, PA, 2nd in Levittown, PA, 3rd place in Merrimac, NH and a 1st place (out of 83) in Roc City (Rochester, NY).
I would like to say that we could not have done it without our awesome Chicken Sponsor, Springer Mountain Farms – who have the absolute BEST chicken in the world. You can order it online from their website or get it at selected Shop Rites in NJ under the Readington Farms label.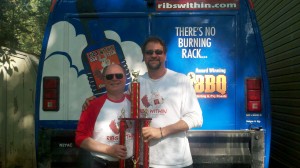 You too could cook chicken like us. We use Ribs Within Wahoo Chicken Rub and Ribs Within Rub 4 All – available on this website – and a basic BBQ sauce to finish the chicken. Buy some and let us know what you think.
Keep on Smokin'
Doug
Posted on November 21, 2011 by admin
Categories:
BBQ News