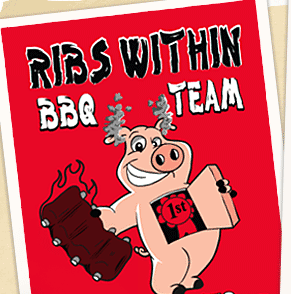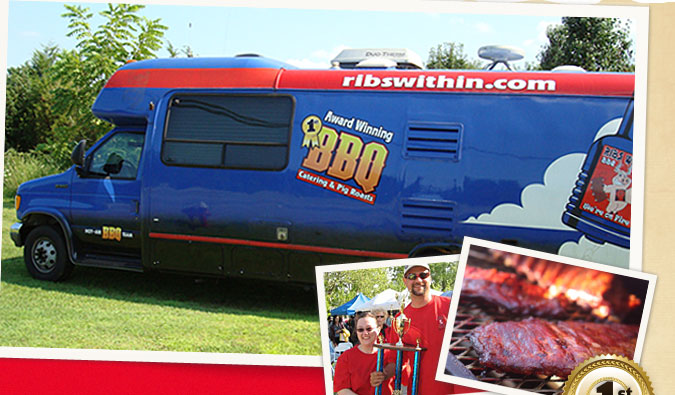 Ribs Within Claims 3rd Place Chicken at in Merrimack, NH, 4th Top 3 in a Row!
Ribs Within continued its winning ways with the new chicken, as we took 3rd Place in Chicken out of 39 teams. We thought the chicken was a little over salty, and that cost us a few points, but it was beautiful and cooked to perfection, so that helped.
The 3rd place was 4th top 3 finish in a row in Chicken, the first such run we have EVER had. Our 864 KCBS (Kansas City BBQ Society) Chicken points puts us in 101st position after just 4 contests. Our total for chicken in 10 contests last years was 884.
We have a few weeks off until we hit our crazy stretch in July. July 9-11 we will be in North Wildwood, NJ. July 16-17 we will be in Troy, NY, July 23rd we are catering in Boston at Yale Appliance. July 29-30 we will be in Mount Holly, NJ. Aug 6-7 we will be in Manorville (L.I.), NY. We take one weekend off and then go to Highland, NY on Aug 20-22, to end a stretch of  cooking 6 out of 7 weekends! That's a lot for anyone, but we smell chicken points, and they smell SO GOOD.
You can follow us on our "No Guts, No Glory" Chicken run in 2011 right here on RibsWithin.com.
Keep on Smokin'!
Doug
Posted on June 21, 2011 by admin
Categories:
BBQ News