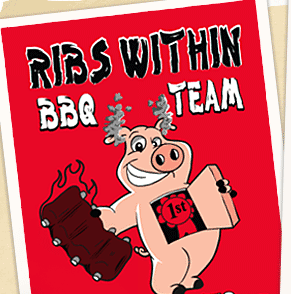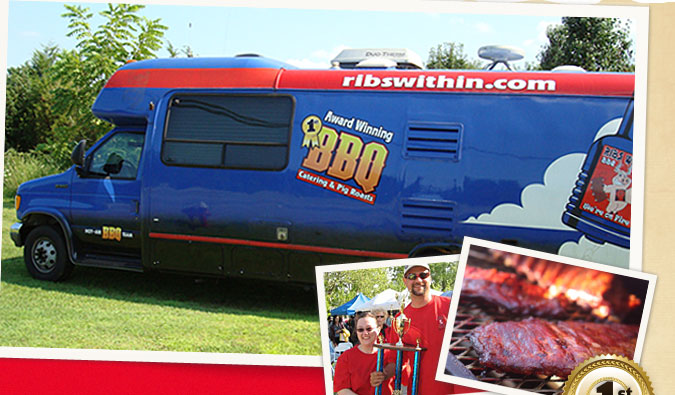 Ribs Within Rub-4-All Named Finalist for About.com's BBQ and Grilling "BBQ Rub" Award
Wow, are we happy.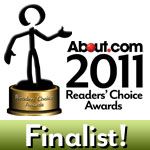 Ribs Within Rub-4-All was named a finalist for About.com's BBQ and Grilling "BBQ Rub" Award.
http://bbq.about.com/od/organization/ss/Barbecue-And-Grilling-2011-Readers-Choice-Awards_7.htm
You can vote for us once a day until March 8, so please vote often…and remember a "Vote for Ribs Within Rub-4-All" is like a "Vote for Pedro"
Pretty cool for a little guy like me – it is tough to be a little guy at 6′6″ tall – to be mentioned with some big names. Let's show'em what we got.
Rub-4-All is the feature Rub for Ribs Within, and has been around since 2005. It has been available commercially since 2007. It is truly a unique flavor and as its name suggests, can be used on almost All food – veggies, meats, desserts, too.  We also have 5 other really great Rubs and Seasonings, including our Texas Rub – which has won us multiple grilling awards, and our three new seasonings, Secret Rub, WAHOO Chicken Rub, and BBQ Salt. To find out more, check out our products page.
Also if you are in the Boston Area, come check out Yale Appliance on Feb 19-20. I will be doing some outdoor Winter Grilling (and Chilling) Demos, along with some other awesome chefs from New England, including Andy Husbands from Tremont 647, who was on Hell's Kitchen. You can sample my Rubs and my food! hope to see you there!
http://readme.readmedia.com/Meet-Top-New-England-Chefs-at-Yale-Appliance/2012488
And soon I will post our 2011 BBQ Schedule. Keep an eye out to see if we are coming to your town this year!
Keep on Smokin'
Doug
Posted on February 11, 2011 by admin
Categories:
BBQ News